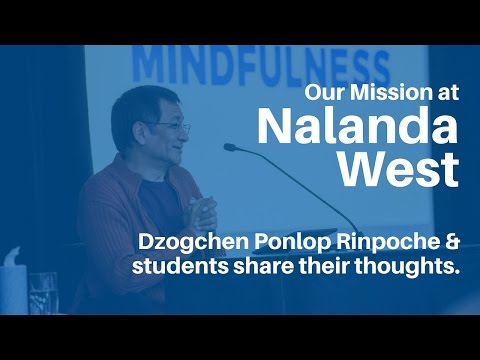 Sights + Sounds
Our Mission
Founder and director Dzogchen Ponlop Rinpoche and longtime Nalanda West volunteers describe the mission of Nalanda West event center located in Seattle, Washington in the Fremont/Wallingford neighborhood.
People talk about the feeling of community they experience as they engage in programs at Nalanda West, Seattle event center.
Damayonti Sengupta, General Manager, talks about Nalanda West's weekend celebration of meditation, mindfulness and contemplative arts.
Volunteers from Nalanda West and Nalandabodhi joined the Walk to End Hunger during the Seattle Compassion Games.